Learn how to Make Money Blogging


Get Instant access and free updates. A complete in-depth course on how to build a $1000/month passive income website in 18 months. Free training 👇
A clear, easy to follow framework for building a profitable website.
Owning two successful websites has given me the freedom of location independence. For me, this is the biggest benefit. But maybe you want to just build a side income over time. I can help.
It is totally possible to start a website today and in a year or two have it be an income producing asset. The secret? It takes work, skill, time and consistency.
I don't have to punch a time clock.
I don't need to sit in some air conditioned office, I don't have to wake up to an alarm and I most certainly don't have to ask for time off.
That's no way to live friend.
I work very hard, but when I want to go, I can just go. All thanks in part to the blogging aspect of my online business.
Isn't blogging dead?
Look, It's not 2009 anymore where you can just wing it and write about whatever you want and expect to get traffic.
That sort of blogging is dead.
But creating a helpful, branded websites about a specific topic? That's going as strong as ever because people are still going to search for answers.
Our job as content creators is to create helpful, useful websites people and search engines love and in return leverage various monetization strategies like affiliate marketing, display ads, sponsored content and more off the free search traffic we get.
Best of all, blogging is a great side gig to start in addition to your full time job.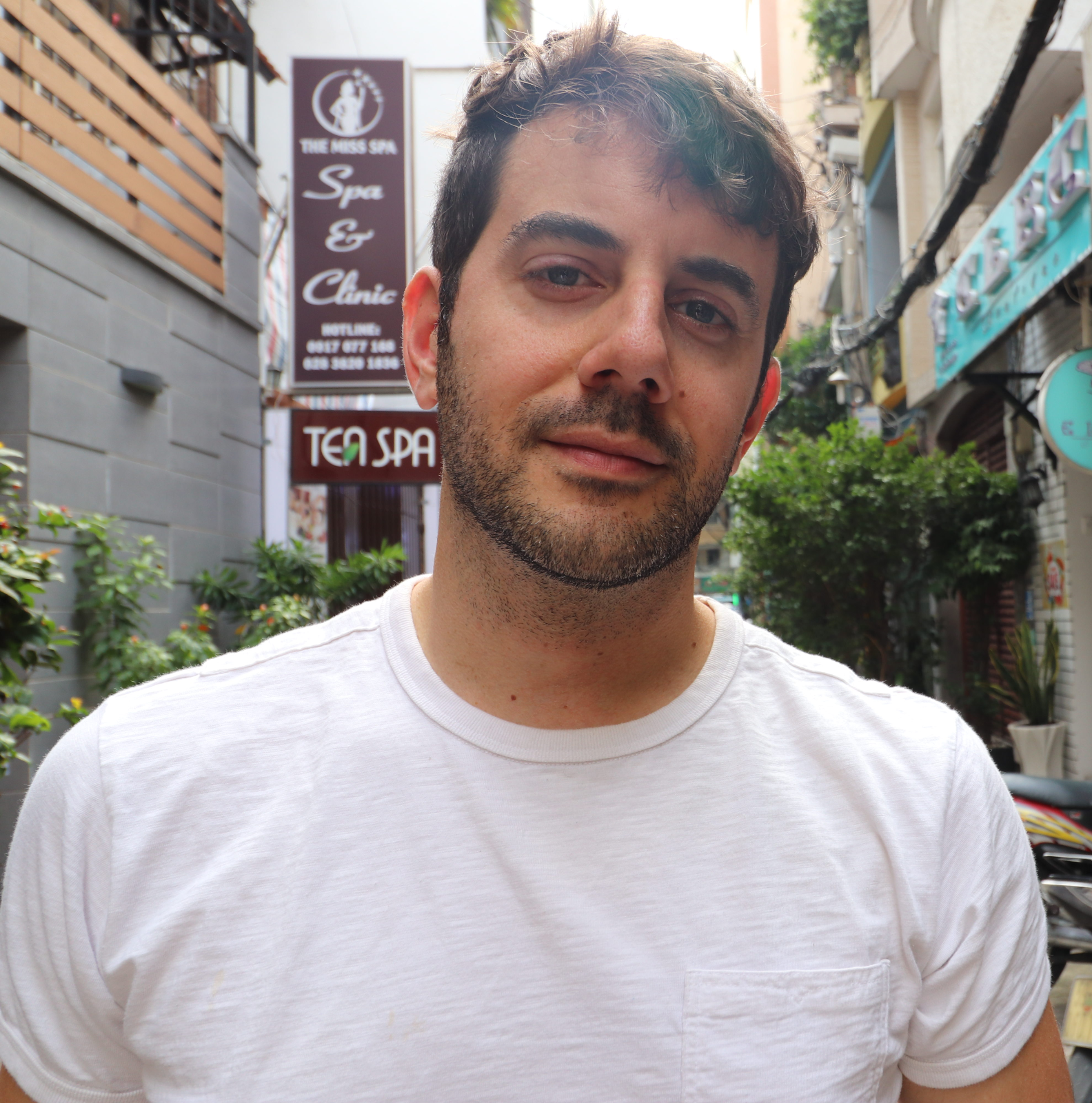 David Utke is a professional blogger, YouTuber, web designer and a highly rated user experience consultant.
Starting in 2009, David first began learning web development and WordPress for his own online projects and now translates technical skills in an easy to understand way for beginners with his educational courses.
He currently lives abroad, travel vlogs as a hobby and runs his online content marketing business from cafes and workspaces.
Super Awesome Failure
My first website I personally made was a dating blog called Super Awesome Dating that I launched in 2009. Yea, really 🤦‍♂️. (check it out via the wayback machine). I paid 1k for a professional design because I was that clueless.
I had no idea how to use WordPress, no business giving anyone dating advice and I started that site only to make money. I also wasted money on hiring a fancy web designer because I wanted anyone who visited that website to be impressed by the design and and to trust it.
But a fancy design with mediocre content isn't going to cut it.
Pro-tip 30 year old career women and 20 year old college bros have radically different wants and needs. Instead of picking a market and serving it, I created a broad website that had zero appeal to anyone. Classic example of the old adage, if you're for everyone you're for no one.
To top it off, with a winning name like "Super Awesome Dating" (about as dumb a name as you can get), and mediocre dating advice content written by a goofy out of shape 24 year old from Connecticut (me) who only had 1 girlfriend up to this point. What could go wrong?
Everything.
Stupid content, stupid name, unfocused selling point. But I did start to see some small success. I got to a high point of making about $6 a day from AdSense ($200 a month roughly) and was making one-off affiliate commissions.
I made back my initial investment but more importantly was starting to learn what it takes to actually build blogs and websites that can make money and help people.
This is an in-depth video course, a deep dive into how to properly research a topic, design your website, optimize your content and monetize your website.
Learn the tools I use to make thousands of dollars a month from my websites through affiliate marketing and display revenue.
I cover everything you as a beginner need to know so you don't end up wasting years of your life making websites and content no one wants.
This course is perfect for anyone serious about professional blogging and content marketing.
Learn what works, skip the orange lambo marketing nonsense, build a brand and create a long term asset.
You're here, let's do this.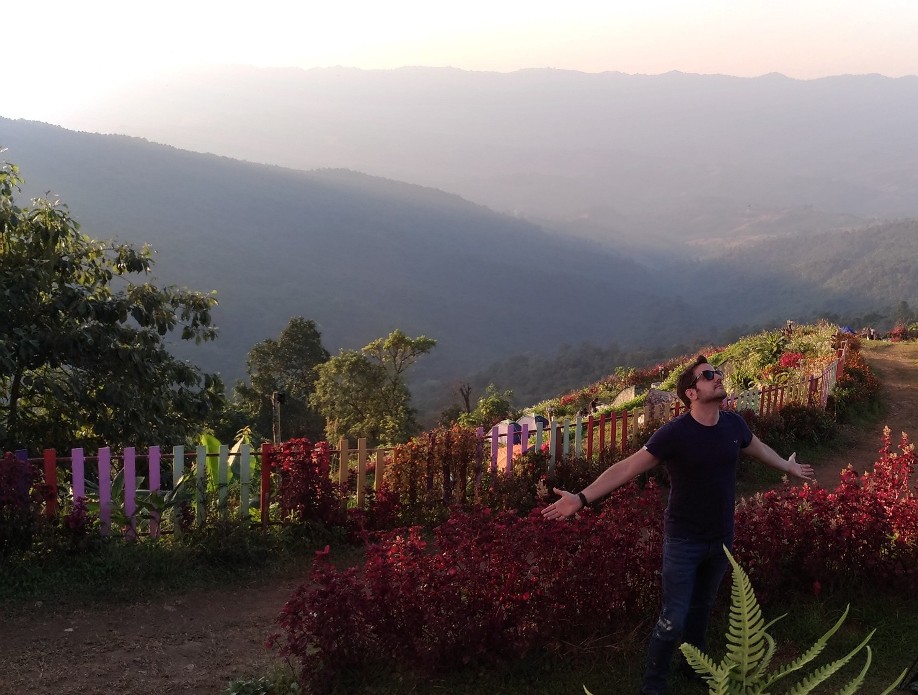 *One revenue source from one website for one month: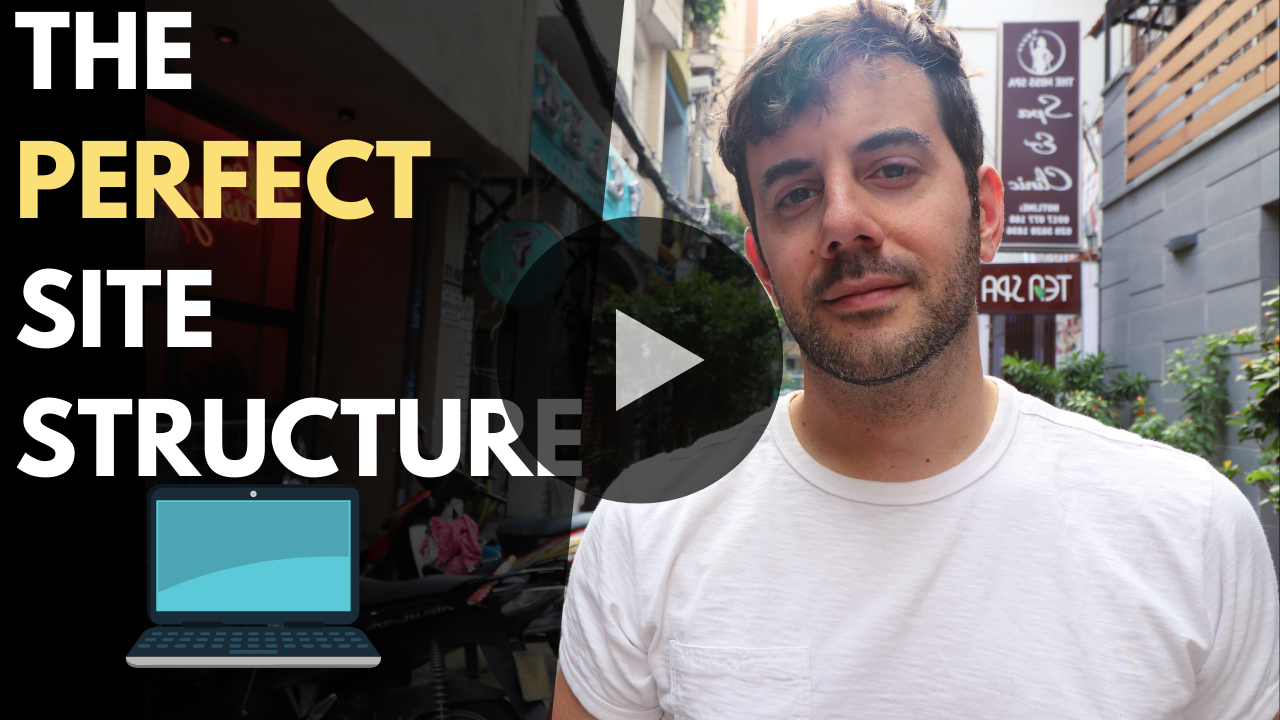 THE PERFECT SEO SITE STRUCTURE (2:43:00)
Technical deep dive into fast effective design. Avoid these 4 critical mistakes.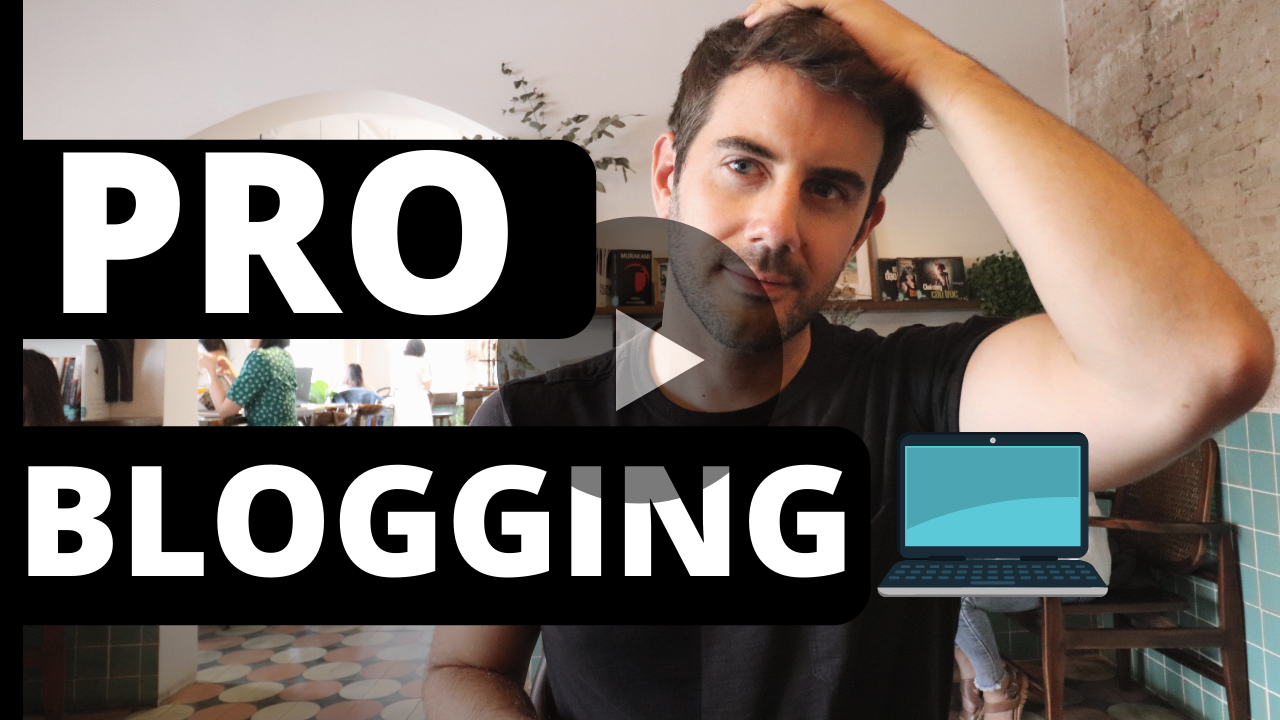 PRO BLOGGING MADE EASY (1:43:00)
Create content people and search engines want. Don't waste time "winging it."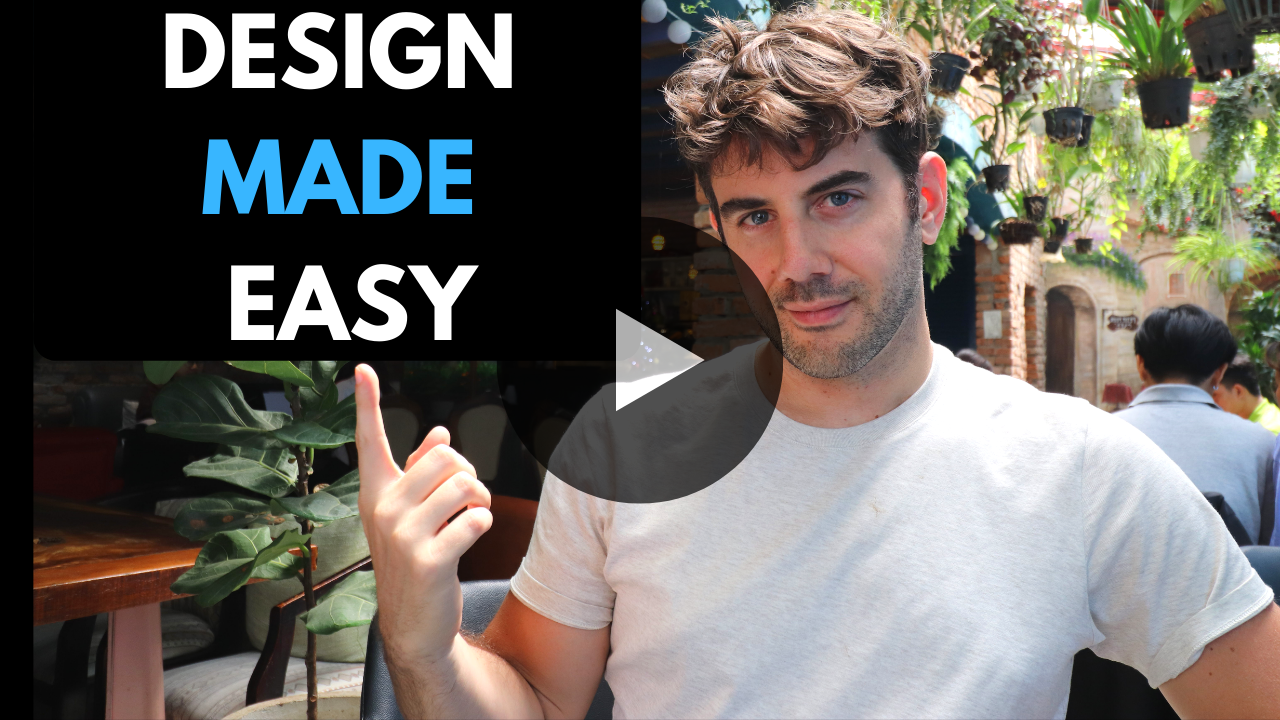 TRUSTWORTHY, PROFESSIONAL DESIGN (3:10:00)
Homepage, blog posts page, about, contact and more. Make a pro website.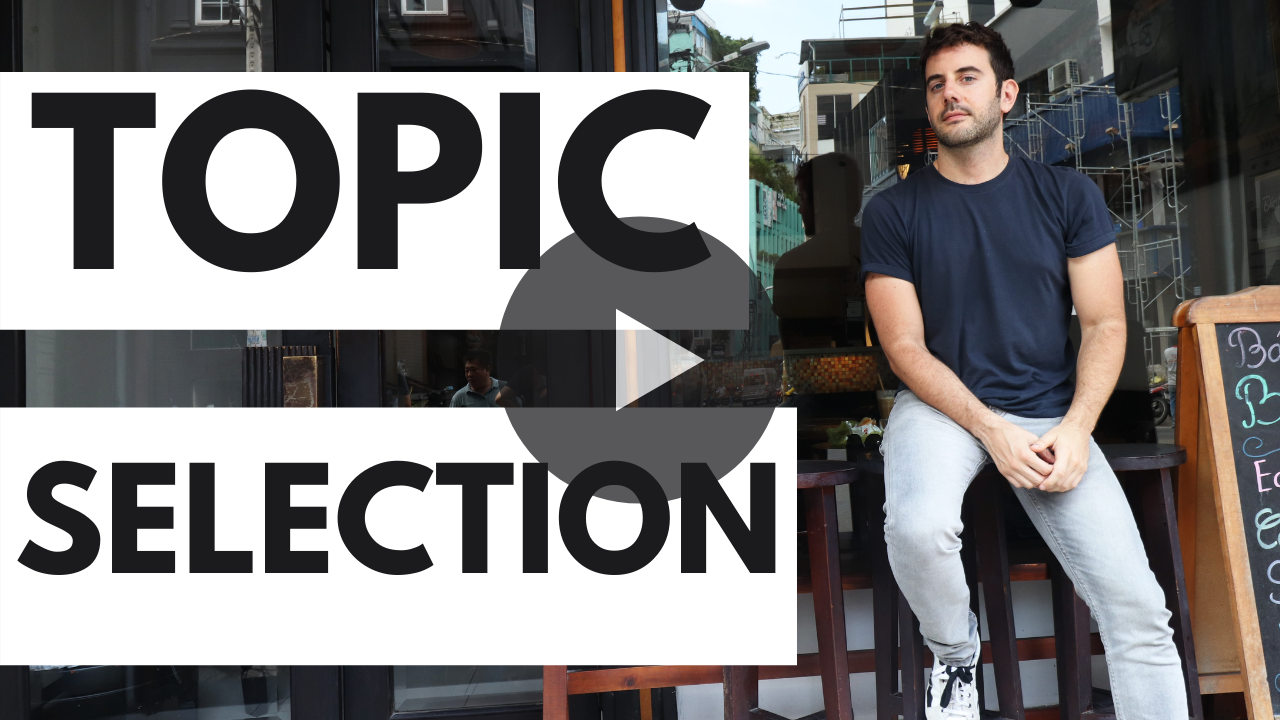 HOW TO PICK A WINNING WEBSITE IDEA (47:00)
How to pick the right topic so you don't go and make the next "super awesome dating."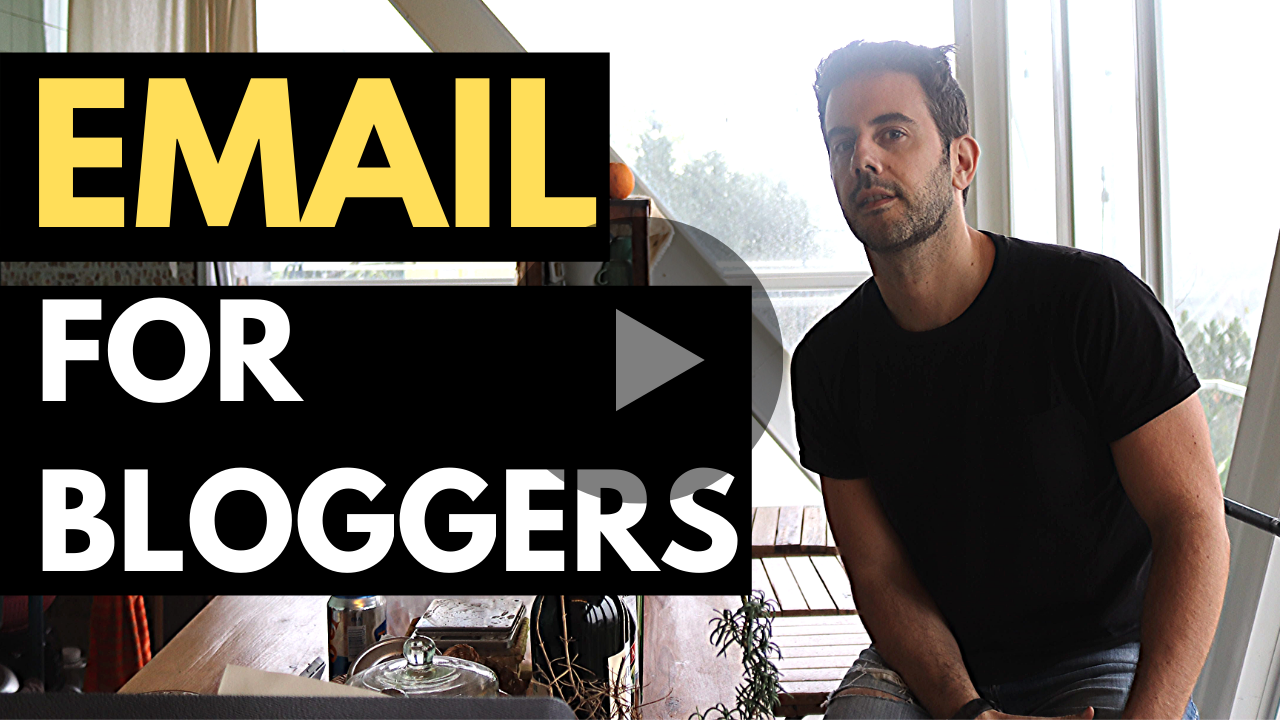 EMAIL CRASH COURSE FOR BLOGGERS (50:00)
Email for select websites is what turns a blog into a business.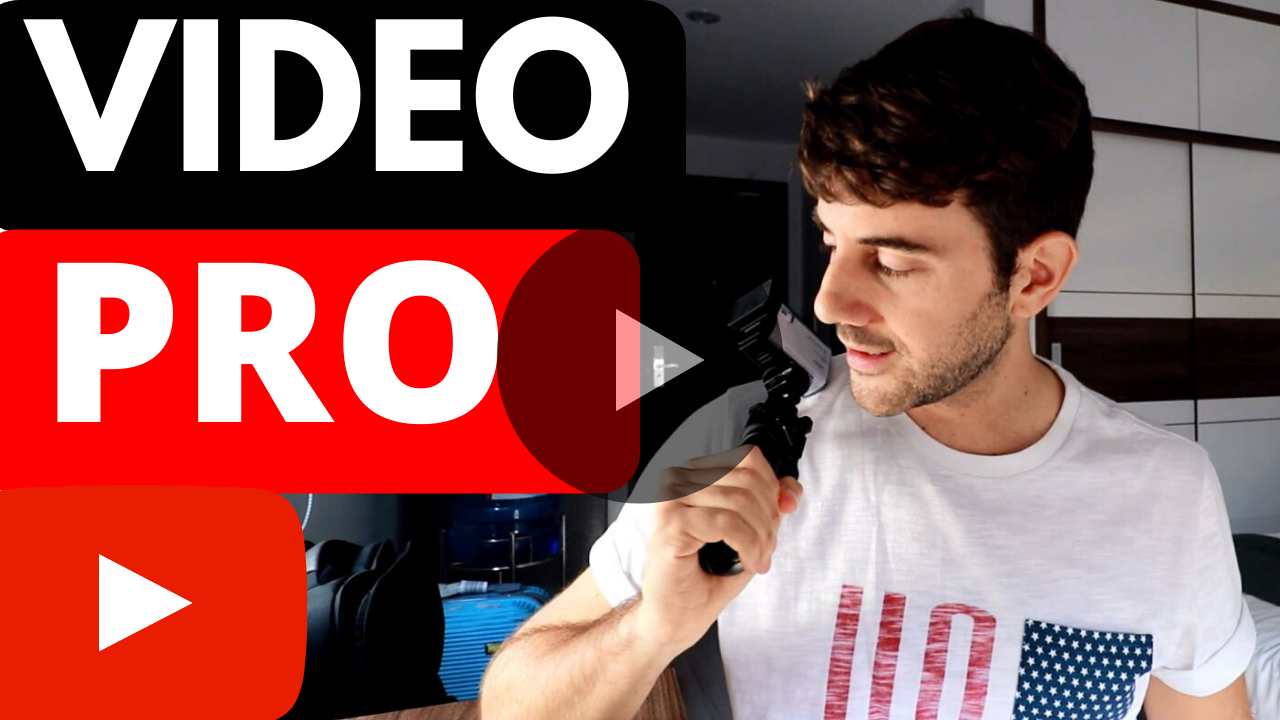 GET TRAFFIC FROM YOUTUBE AND OTHER SOURCES
I make $1k/month from my small YouTube channel (yes really). Come see how.
Extensive Video Lessons from Step 1 to DONE:
WHO IS THIS COURSE FOR?
_______________
First time bloggers
This course is perfect if you're wanting to take that first step but are not sure how.
If you're committed to making money, helping people and building something great, Affiliate Creative Pro is for you. No programming skills required.
___
Fail Bloggers
Ouch. I know. Look, this used to be. Running my stupid blog edgeofdavid.com for 2+ years. Not getting anywhere. Getting annoyed and frustrated at how others seem to be so lucky and everything just seemed to magically work.
It's not magic. Stop blogging about dating and personal development. Instead, pick a better niche and stop wasting time spinning your wheels.
___
Self Starters
You got to be consistent. You have to do the work. If you're looking for some "super secret link building technique" or how to outsource everything then go away.
This is for serious people who want to grow long term online web properties. No shortcuts. No lazy people who will start their blog but then not see it through.
___
WHO IS THIS COURSE NOT FOR?
_______________
Experienced Content Creators
This course was designed with a beginner in mind.
If you're already making hundreds or thousands of dollars from your WordPress powered website each month and want more of a focus on SEO, advanced techniques to scale your income via email marketing, YouTube, paid ads and product creation tutorials this course is not for you.
___
Casual Website Owners
I casually vlog and blog over at EdgeofDavid.com for fun. This course is not for creators who just want to simply blog.
It's designed for aspiring content marketers and bloggers who want to build an income generating web property.
___
Lazy People Looking For some Cheat Code
If you're the type that watches "how to make $100 a day" videos on YouTube this course is not for you. It takes a year of consistent work and long term thinking.
___
PEOPLE LOVE MY FREE STUFF.
My paid courses are even better.
FREQUENTLY ASKED QUESTIONS
_____
*I don't have a website and no idea how to make one.
This course will show you how to create your own website and how to best optimize if for SEO. No programming skills required.
Even if you know how to setup a WordPress website, the pro back-end settings, the detailed pro back end settings that explain the what and they why you'll find quite helpful.
*What else do I need to buy once I get the course?
You'll need a hosting account and a domain name. The courses shows you how to use various free themes as well as our favorite paid themes to design your website like a champ. We also cover various other services you can consider getting like an email marketing provider (optional).
*How is the course delivered?
Video (10+ hours) and text. I recorded all the video parts from my flat in Ho Chi Minh City Vietnam!
This is not some glorified ebook. It's 10+ hours of video content as well as published content to go along with each tutorial. People love my free tutorial videos, this course is the same quality my audience has come to expect.
*Is this information free? Can't I just find this online?
You can find a lot of starter guides for free, like my own 1.5 hour long tutorials on creating a website. You can also spend a few years of trial and error like I did to find out what works. It's up you.
But if you want to have someone who actually makes thousands of dollars from a website each month just lay it out and tell you what you need to do, then get this course and get to work.
*Is the course updated? Any time limit to the course?
The course is always updated and there is no time limit. The core principles pretty much stay the same because you're building a brand but new developments, algorithm updates tutorials are always added. The great thing too is that you get free updates for the life of the course.
Lastly, you have full access to all the material.
*What happens once I decide to buy?
Easy, the buy buttons on this page take you to our secure checkout page. After you submit payment you'll be taken to a "thank you for your purchase" page with a welcome video from yours truly and then you'll have instant access to the course.
*Is my payment secure?
You bet it is! I've partner with Teachable to host this course. They provide a secure payment gateway with a 256-bit encryption layer. In short, buying a course here is safer than buying a Big Mac at McDonalds with your credit card.