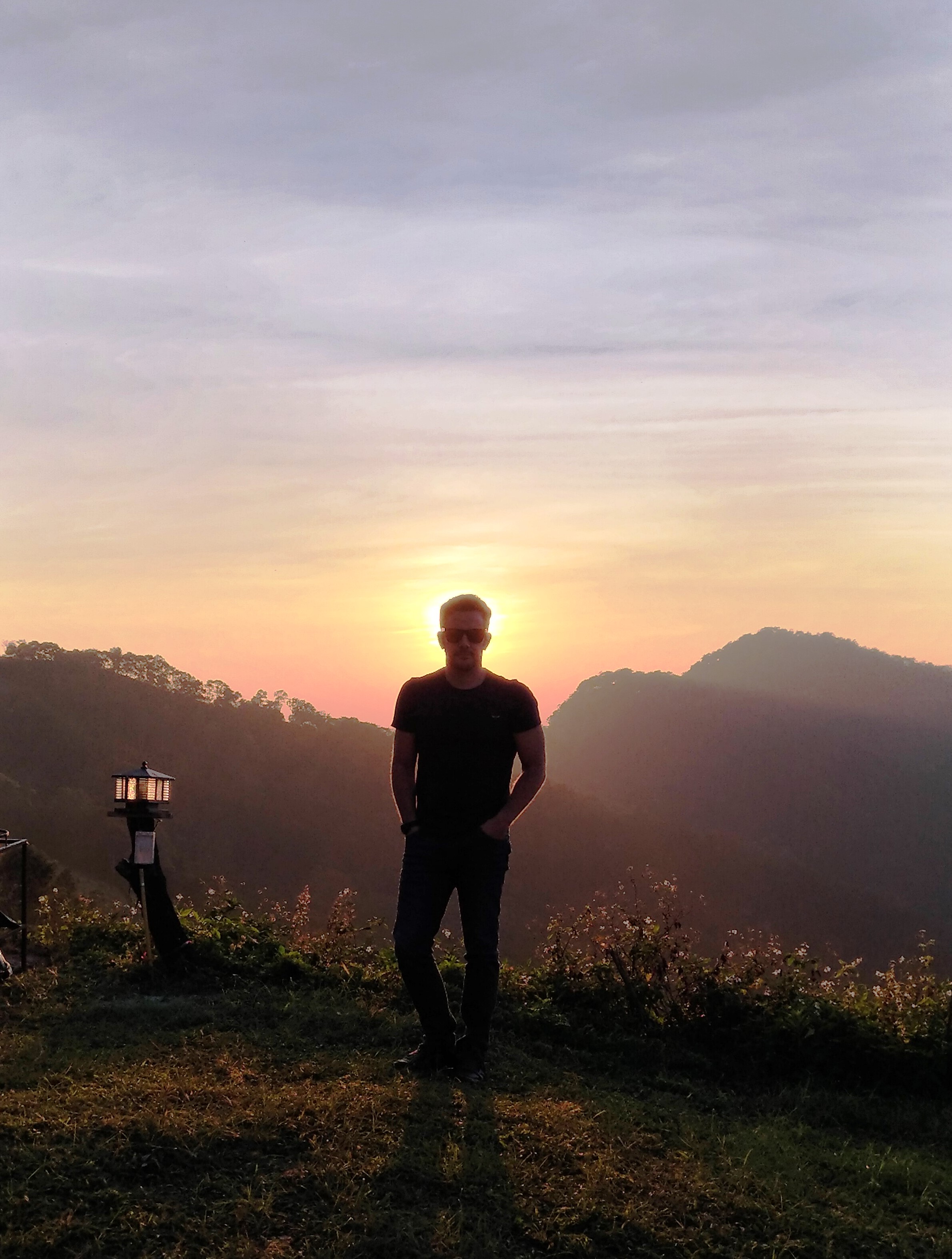 Becoming a content creator
So, somehow I became a professional blogger and YouTuber. An expat who lives abroad, works online and is location independent.
Content Artist is for creative types who want to know what it takes to build a minimalist, content based business that grows in value over time and makes money at scale.
Let me share with you the hard won lessons of becoming self employed.
STOP hoping and wishing for things to change. The reality is you need to quit dreaming and start doing.
You need to decide what it is you want, aim at it and work to get it.
This means working incredibly hard, taking risks and putting yourself in a position where you have to succeed because you have no other option.
_____
I used to make 1K a Month
From making a high salary at my corporate job in Connecticut, to being a broke English teacher in Thailand for a few years while trying to do the "online thing" to now being a free man living life on his terms. I can show you what it takes.
It's simple, what I did was sit my butt down, record a bunch of videos and write all the lessons I've learned from building a $8-12K monthly online income. Nope, I'm not driving an orange Bugatti or getting bottle service. But what I can do is whatever I want.
The end result is Content Artist
The goal of this material is to help anyone understand the how, why and what that goes into creating a blog and YouTube channel that makes money by helping people.
It's not for everyone, only self starters with an internal fire for success need apply.
A QUICK PEAK INSIDE OF CONTENT ARTIST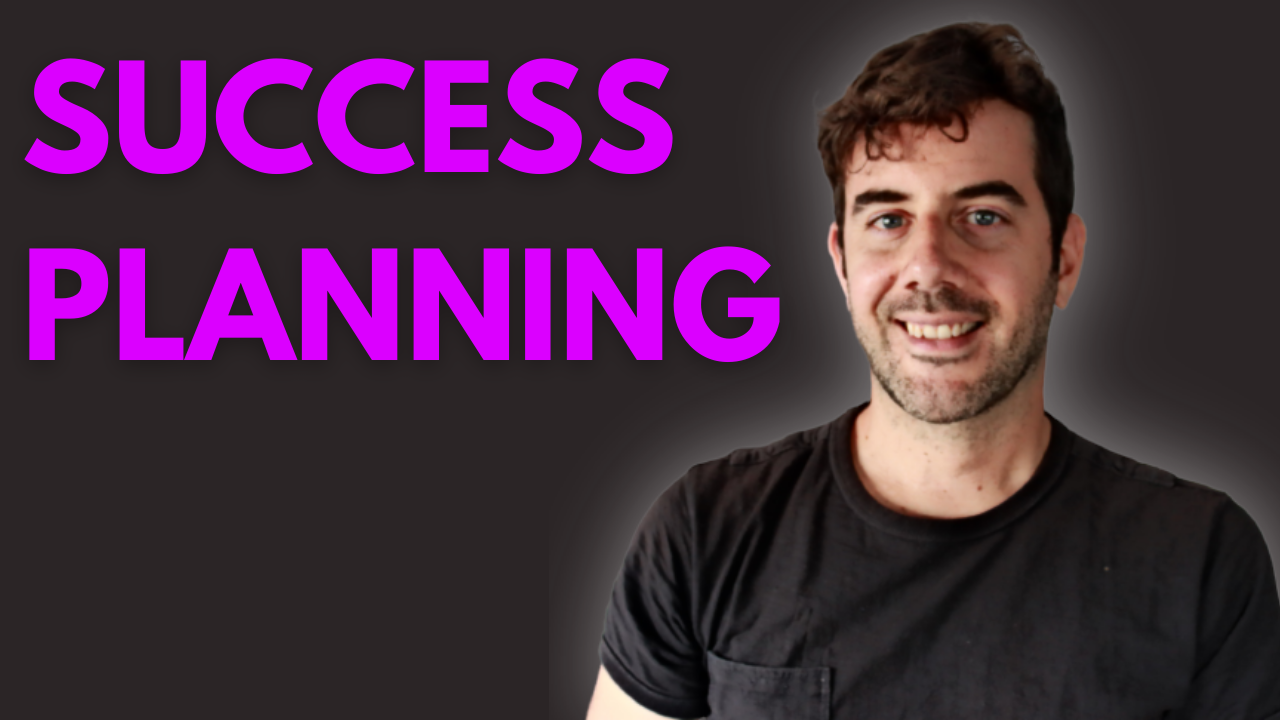 Life on the Edge
How to choose your niche the right way and not waste years of your life doing something you "think" works. Find out what it really takes to have success, the work required and if this is even for you.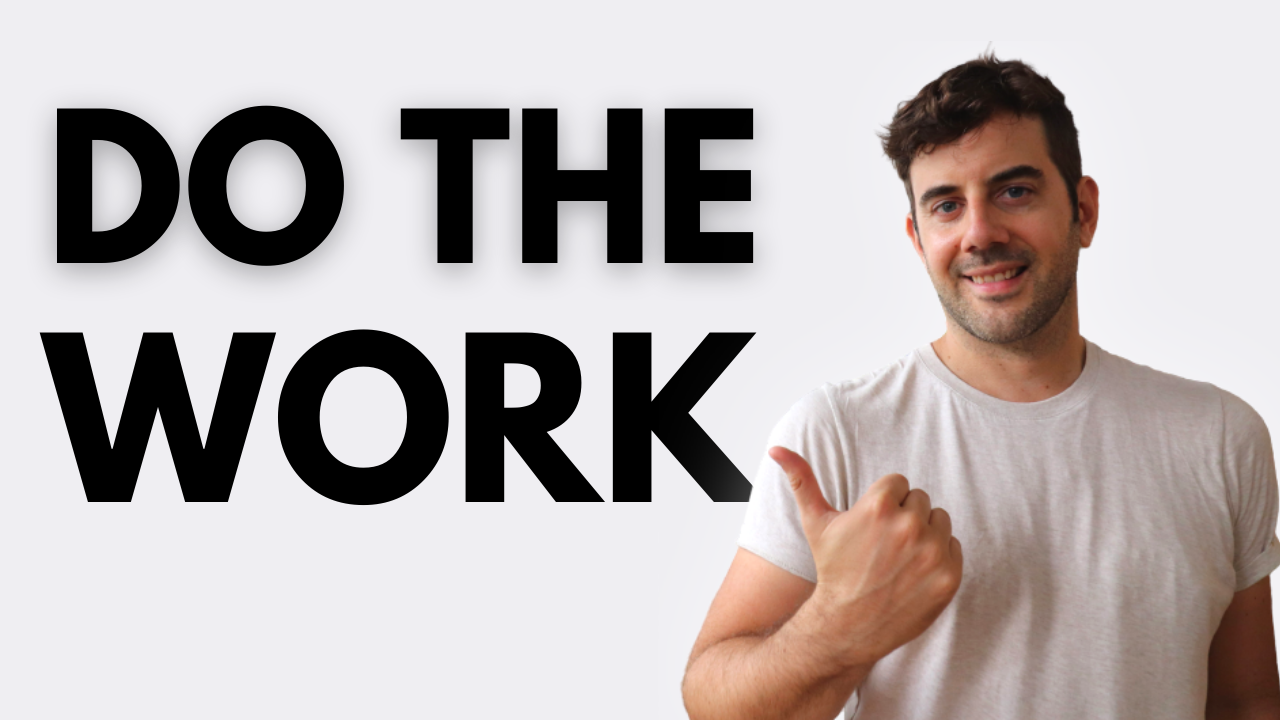 Content and Design
Learn how to design effective looking websites where you create blog posts and videos that people actually want and need with good SEO for long term traffic and growth. In short, do the work.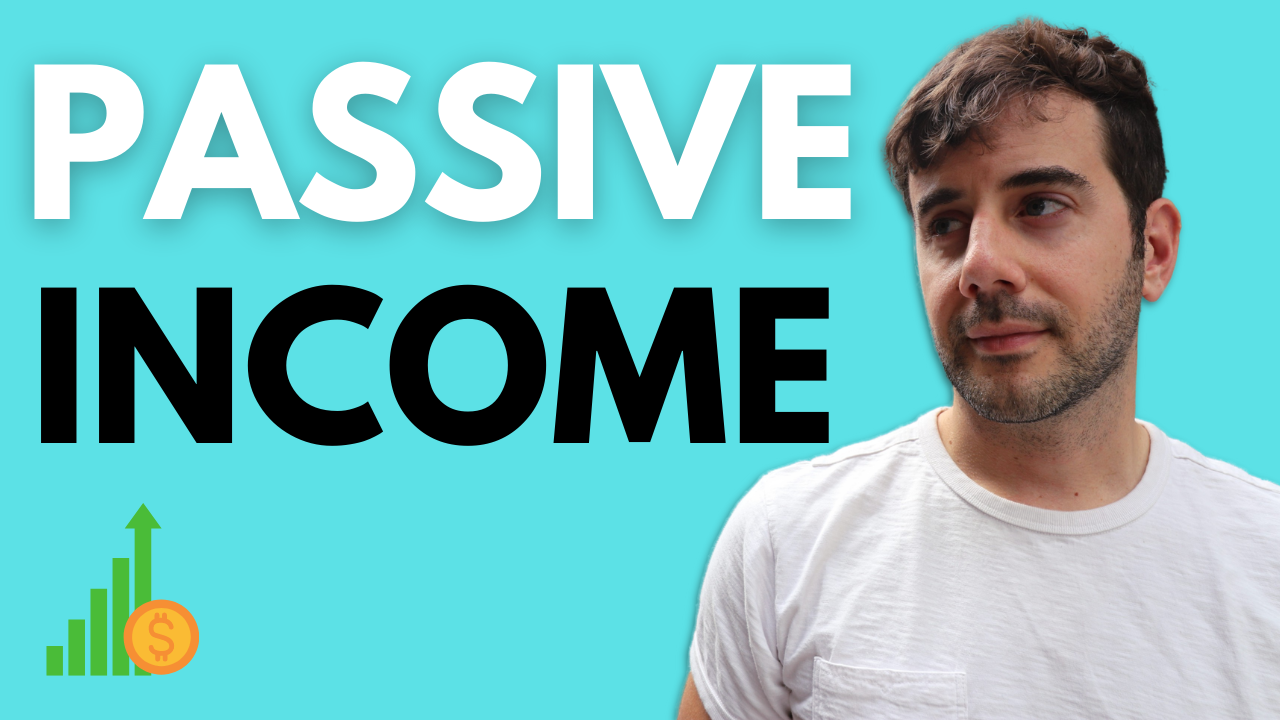 Learn how to make money the right way from your online work without being a total sellout or an atrociously annoying billboard. Make money as a function of the value you provide to other people.
When you make the positive decision to purchase you'll get instant access to exclusive content on what it takes to make a full time income from a blog and YouTube channel combo.
I created Content Artist based on my years of experience of making quit-your-day-job level income, living abroad and traveling full time.
Just hit that "buy this" button and you'll be on your way.